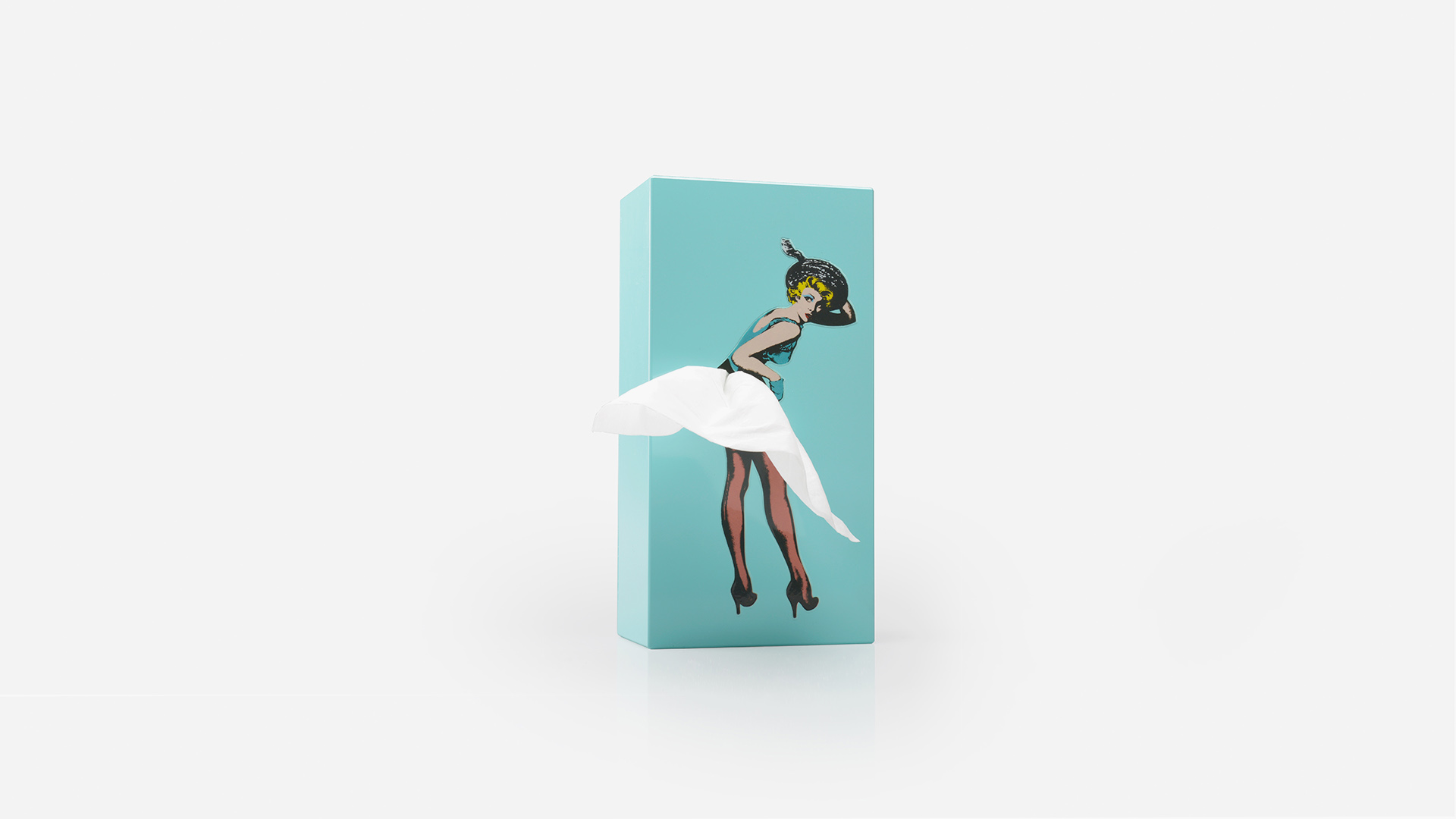 Tissue UP Girl
Small discovery in everyday life through change of gaze.
I am reminded of a skirt flying from a tissue sway in the wind blowing from outside the window. It is a designed product through the discovery of similarity between skirt and tissue images and its combination, in daily life.Being joyful at every moment,
Tissue up girl presents you a pleasure even in the usual everyday moments of pulling a tissue.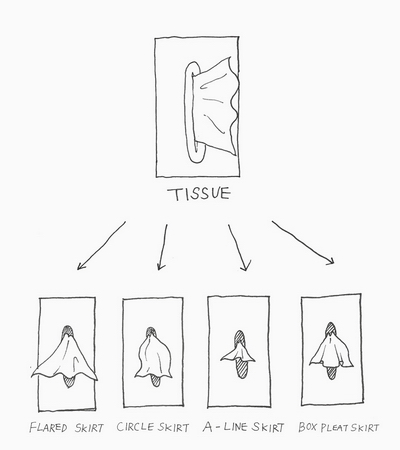 Please have fun in your daily life.
By making your moment special, making your daily life special, making your life special, you can make your life a little more enjoyable
Tissue up girl is eco-friendly because it is designed to be able to use the toilet paper to the end while at the same time giving the interior effect with charming color. Tissue-up girl in Living room, powder room, desk side kitchen is colored with the original color wherever it is.


Tissue UP Girl
Project owner. SPEXTRUM
–
Creative Director. Tsunho Wang
Lead designer. Lee Hayoung
Illustrator. Kim Sookyoung, Kim Mijung