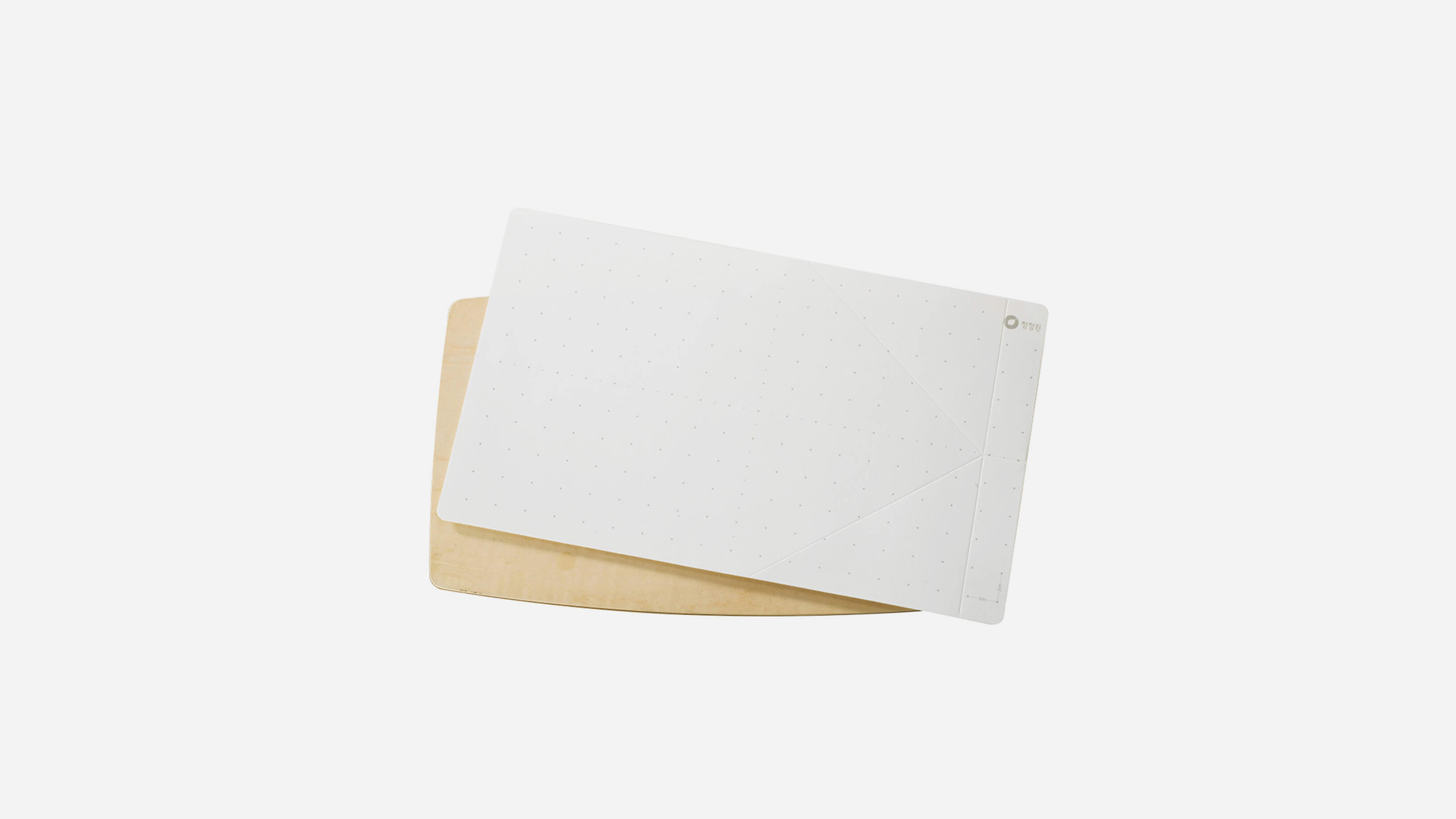 ChungJungWon
Knowhow-kit
2nd edition
Cooking Age "dishes served by husband , my mom's food is not just that."
How many times a week do you have to face a simple but neatly prepared table at home? Mom's lunch is routine, but why is it special? We know that to cook at home we have to invest more time and effort than we thought, and we need sincerity in it. Cooking is sure to take time and effort, but what if this process become a little easier and enjoyable? With mixing the warm heart of cooking and the long know-how of ChungJungWon the easier and more joy able cooking will begin.
Everyday know-how to create a clean cooking environment.
We have developed everyday know-how to help the clean-up, the basic of cooking to our customers who are full-time house wives and experts.
When they use smelly fish and color penetrable kimchi, we apply the idea that we cover chopping board with vinyl or milk pack.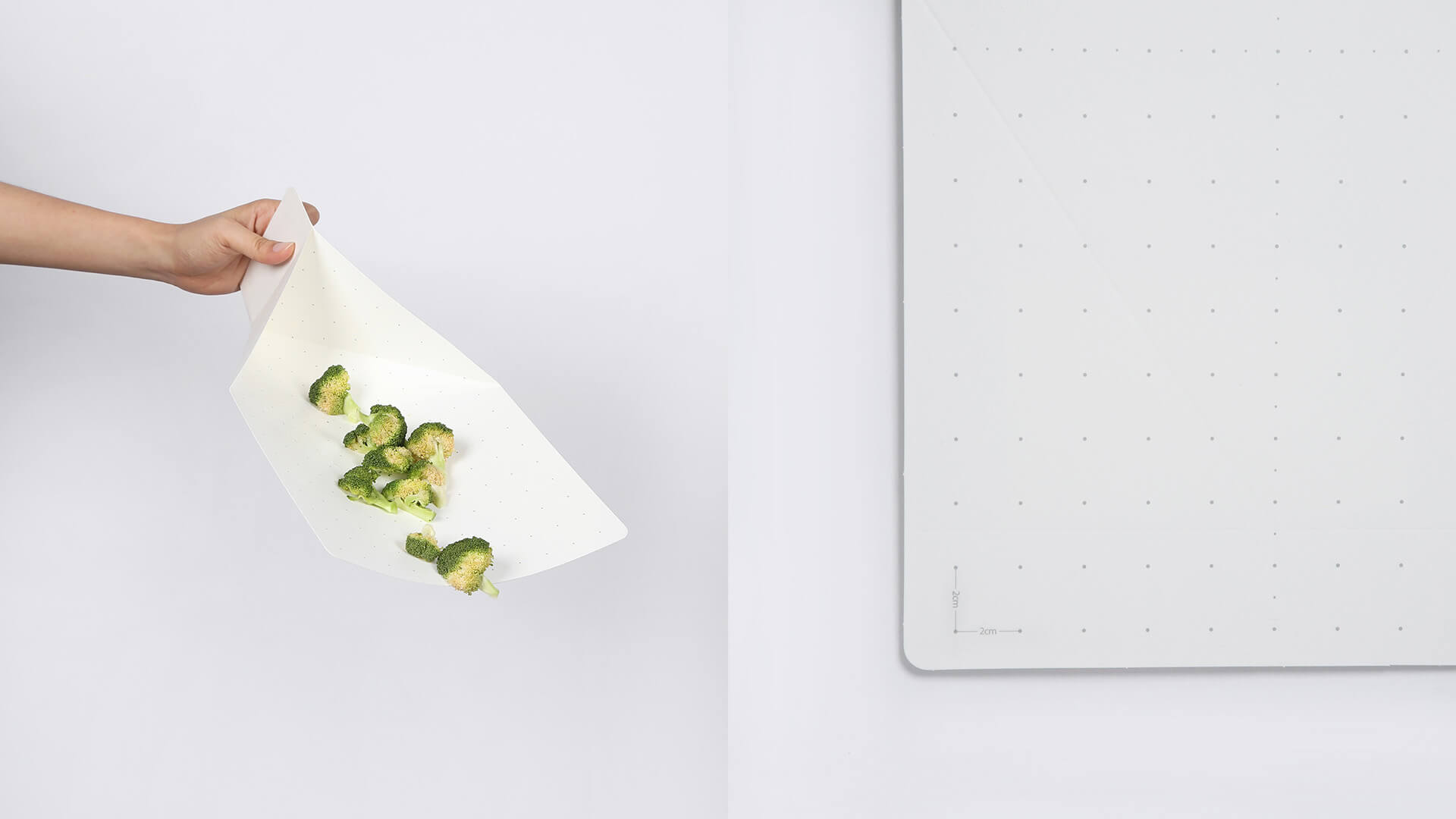 Currently, CheongJungWon know-how kits can be purchased at large marts, retail stores, and various shopping portals.
I hope that the small differences you have experienced using know-how kits will lead to a more enjoyable and convenient cooking experience in the future.


Know-how for enjoyable cooking experience, CheongJungWon
Knowhow-kit 2nd edition
Project owner. Daesang
–
Executive director. Lee chang ho & Tsunho Wang
Lead designer. Lee soo jung, Sookyoung Kim
Designer. Kim siani, Kim ji hyun, Ahn jae jin, Sung so yeon
–
Product design. SPEXTRUM & Sam
Production supervision. Sam