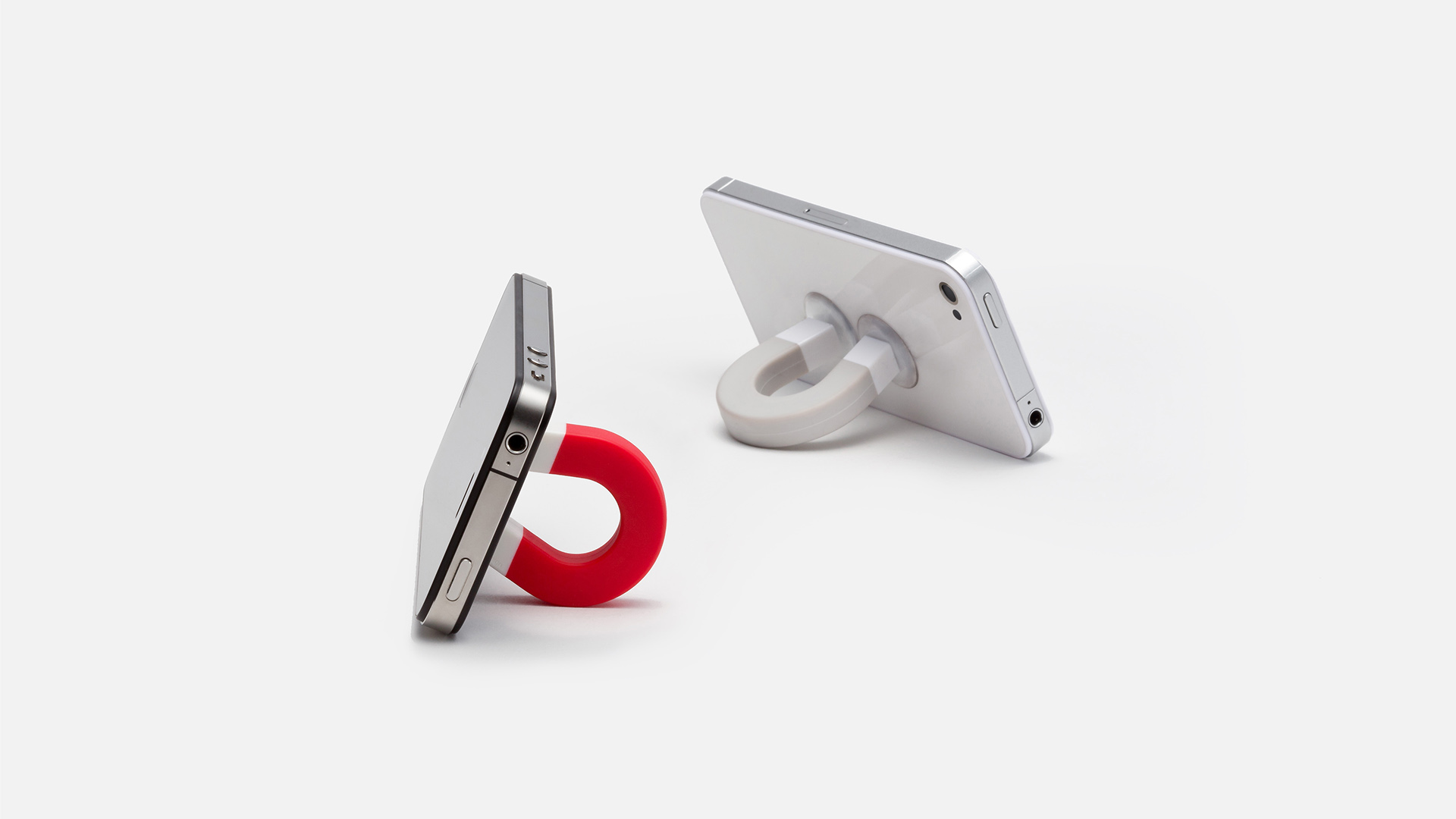 Your Magnet
A strong attraction that is not obvious.
Your magnet is a product that connects people and objects, people and people with a strong attraction of magnet and unusual shape. It is a new type stand that gives a more comfortable feeling to the user with subtle angle adjustment that is attached to the back of the mobile device and is raised or lowered. Whether you're watching a movie or video at home or in the office, browsing the Internet, or using an app, it's convenient and fun to use.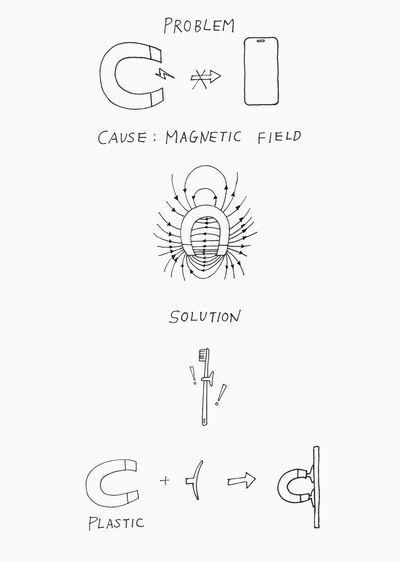 In addition, when you put your finger between the magnets it can be held comfortably and stable, even when you text to your friends with lying down, you can hold the machine safely and conveniently without the risk of falling to the user. It's easy to carry anywhere, anytime, anywhere, and it's easy to use. It's not only a fun idea, it's also useful.
Your Magnet
Project owner. SPEXTRUM
–
Product design. Tsunho Wang