My Inspiration - Jessica Holmes

Blog
16 Sep 2020
Views 985
Hello, my name is Jessica Holmes, I manage the Content Creation at SPEXTRUM for our Overseas (non Korean) Markets and Social Media channels.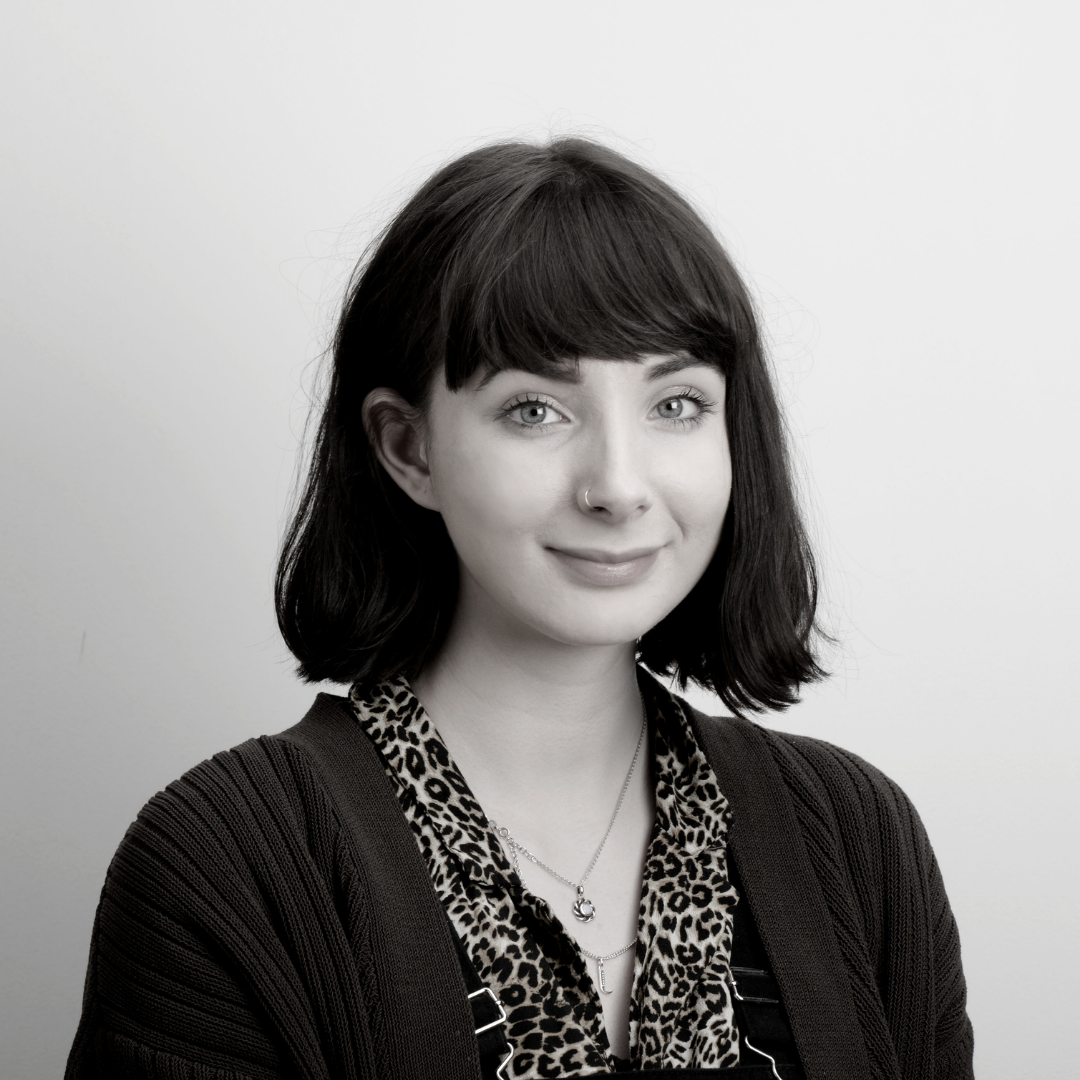 I am originally from England, however now I am living in South Korea! I have always been inspired by wanderlust. (I am a big fan of fantasy stories - Harry Potter, Lord of the Rings and all the Hayao Miyazaki films!) This curiosity for adventure led me on a journey to the other side of the world.
I am inspired by the latest music and fashion trends and like to stay on top of current world events too.
Pop culture fascinates me as well as psychology and an interest in understanding the human condition.
I am most content and happy when writing, whether that be poems, lyrics, Instagram captions or blog posts.
I enjoy yoga and true crime podcast's!
Jessica Holmes - Interviewing Grammy Award Winner, Macklemore - WORDPLAY magazine