My Inspiration - Jung Daeun

Blog
9 Sep 2020
Views 1309
Hello, I am Daeun Jung at SPEXTRUM and I am a Visual & Graphic Designer.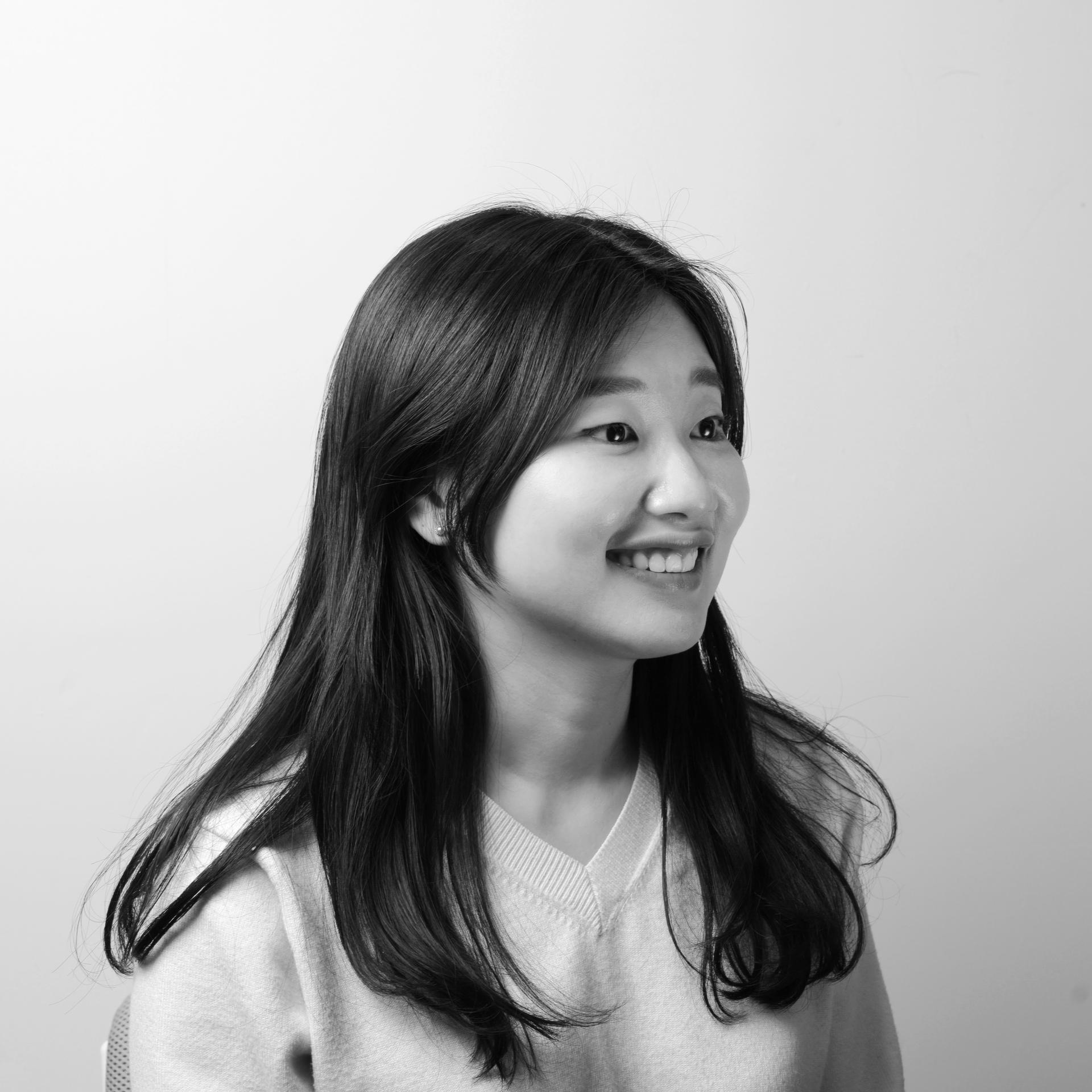 For me, I get design inspiration from travelling and visiting hot places. Of course, there is a lot of information on the web and in books but I prefer going outside because I think experiencing is the most important /valuable way to get insight. My recommend cities to visit are Basel(Switzerland), Venice(Italy), and Kyoto(Japan). Here is a photo I took in Venice!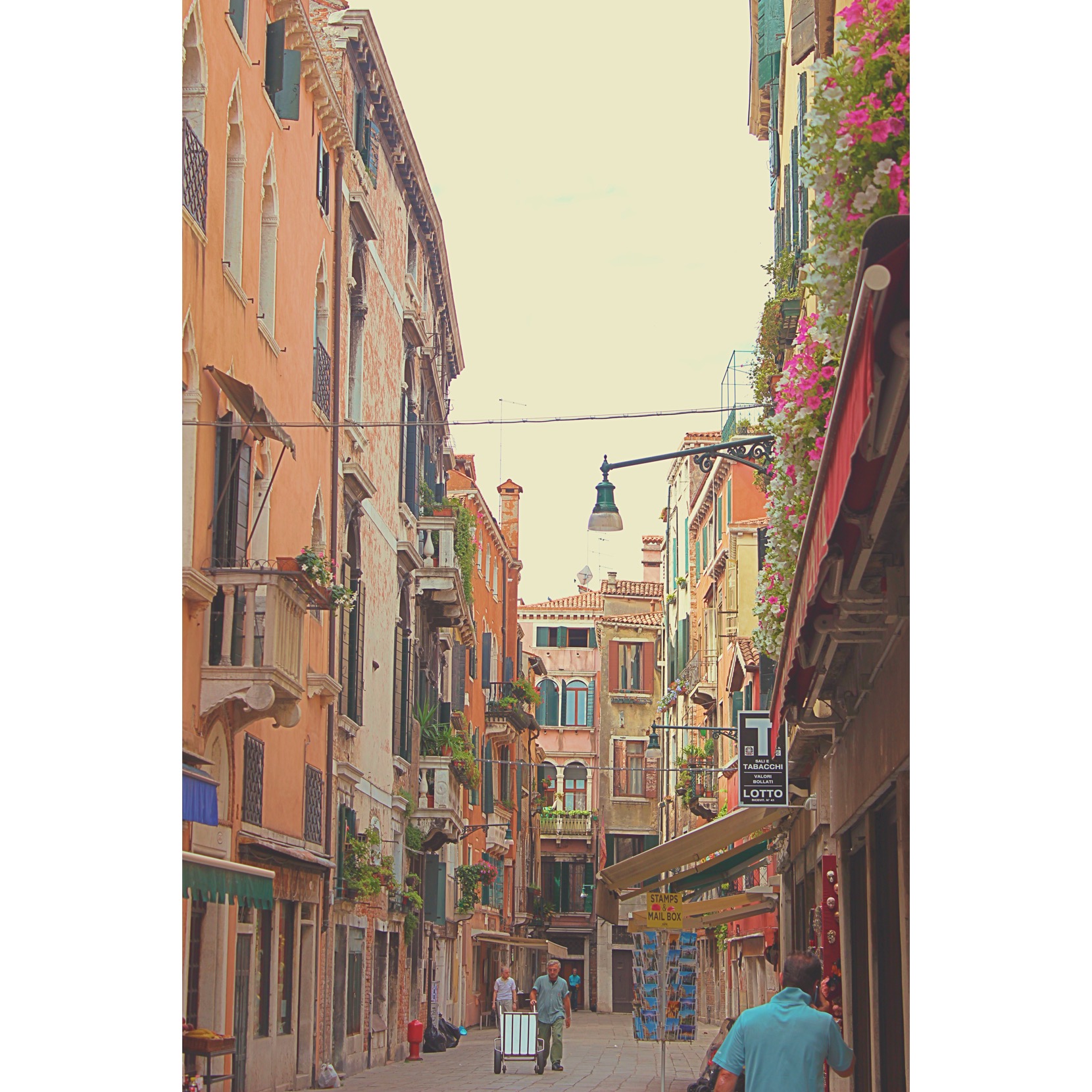 Also talking with friends is a good way to get inspiration. Friends usually have common interests, but each person has different experiences and therefore, different insights. So through conversation, we can be inspired and develop a design idea which is helpful and interesting.
Revised by Jessica Holmes - Overseas Content Marketing Manager.